---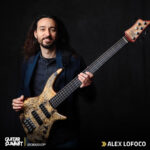 In Alex Lofoco's bass workshop at Guitar Summit 2023, the experienced bassist, teacher and author takes a new look at the instrument and how to play it. The focus is...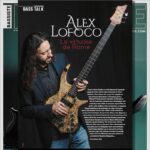 Honoured to be featured on the French Bassiste Magazine amongst other great artists and amazing gear review. Four full page interview about my playing, music, gear and education. Check this...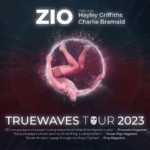 Get ready for some epic rock prog dates in France and UK. Check all the dates! 👇   23/06 Lyon – La Vache rouge   24/06 Nancy – Chez Paulette...
---
Internationally renowned electric bassist, Alex was born and raised in Rome and moved to London where he graduated in Popular Music Performance at the University of West London.
Alex's progressive fusion debut album Beyond features A-class guest artists such as Marco Minnemann on drums (Aristocrats), keyboard Wizard Jordan Rudess (Dream Theater), Eric Marienthal on sax (Chick Corea Elektric Band), pianist Jesus Molina and guitarist, composer and co-producer Roby Meola.
Alex holds masterclasses and clinic worldwide invited by music colleges including the Musicians Institute in Los Angeles, BIMM and the ICMP in London to name a few. Alex did his very first masterclass at the Tech Music School in London while he was still a student there.
As author he publishes his method for guitar and bass SCALE COLOUR SYSTEM – an innovative system to demystify and unlock the fretboard. This unique approach has received high praise from both press and world-class musicians (read more). Available in English, Italian and Spanish, it has been sold in over 50 countries worldwide.
Endorsing world's top musical instrument companies, Alex often attends international music shows such as NAMM Show, Guitar Summit, Frankfurt Musikmesse, Montreux International Guitar Show and the London Bass Guitar Show.
He has also featured on Bass Guitar Magazine, Bass Quarterly and De Bassist amongst others, and he contributes with lessons and articles to Bass Musician Magazine, No Treble and MusicOff.com.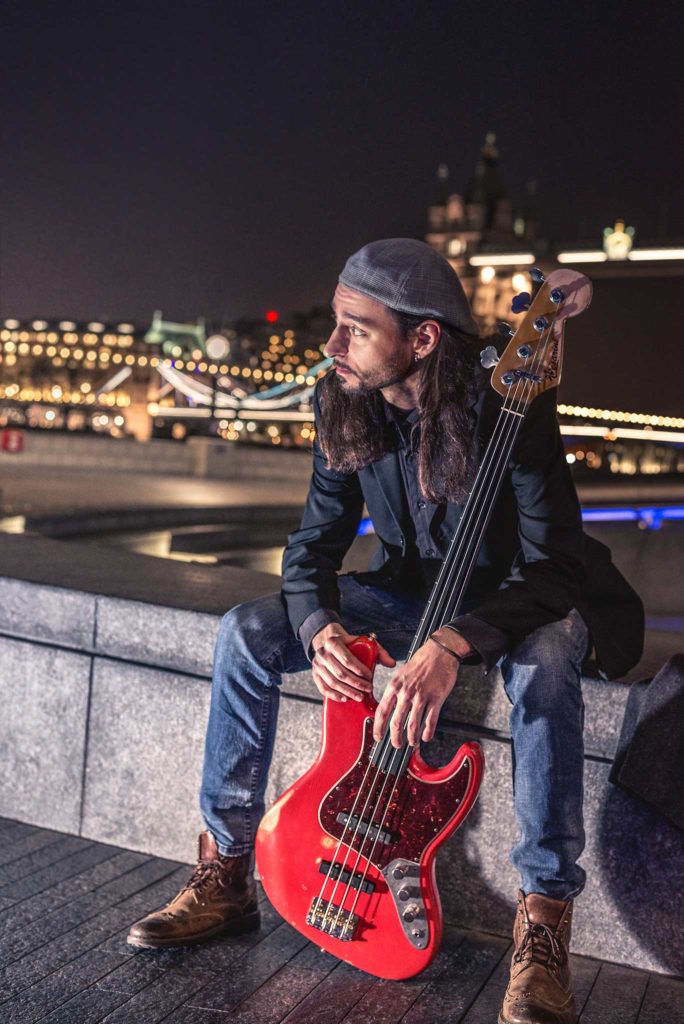 ---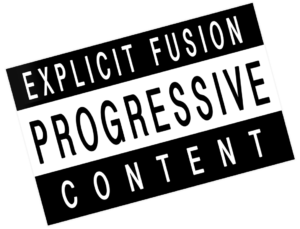 "Hugely impressive and incendiary debut album" – The Progressive Aspect

63 minutes of intense instrumental music – a mix of fusion, progressive, jazz, rock, big band, latin, heavy metal and funk that goes Beyond the genres categorisation.
(London, UK) – Independent bassist Alex Lofoco releases his fusion progressive debut album Beyond, available on all digital stores on December 9th 2017. Recorded in London, New York, Boston, San Diego and mastered at Abbey Road Studios, Beyond showcases some of the World's best musicians coming together in the seven album tracks. Collaborations include drummer Marco Minnemann (Aristocrats), keyboardist Jordan Rudess (Dream Theater), Eric Marienthal on the saxophone (Chick Corea Elektric Band), and guitarist, composer and co-producer Roby Meola.
Track Listing:
1. Rolling The Stone (09:12)
2. Resurrection (08:44)
3. Grace (09:24)
4. Earthquake (09:43)
5. Mystery Of Faith (09:54)
6. The Spear (08:51)
7. Beyond (07:49)
Album cover by Justyna Koziczak
---
Update Required
To play the media you will need to either update your browser to a recent version or update your
Flash plugin
.
---
---
---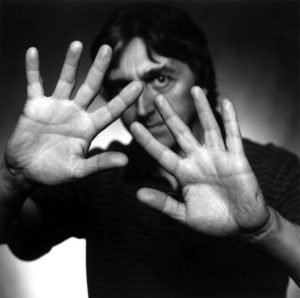 Allan's Legacy is a collective of world renown musicians who joined forces together to pay homage to the memory of the man who changed the guitar forever.
Paraphrasing the title of one of the albums by Allan Holdsworth, The Nineteen Men Of Tain is a tribute record where each of the nineteen artist guests contributed with their own personal style.
Allan's Legacy is: MIKE STERN • PAUL WERTICO • JASON REBELLO • JOEL TAYLOR • STEVE LODDER • JOHN ETHERIDGE • OLLIE USISKIN • BOB FRANCESCHINI • LOUIE PALMER • JIMMY PALLAGROSI • ALEX LOFOCO • ROBERTO TIRANTI • ENZO ZIRILLI • LUCA LAMARI • SEBASTIAAN CORNELISSEN • LUCA DELL'ANNA • ANTOINE FAFARD • JOHN WHEATCROFT • ENRICO PINNA
Track Listing:
1. Wardenclyff Tower (05:41)
2. Looking Glass (04:51)
3. Devil Takes The Hindmost (06:18)
4. Three Sheets To The Wind (04:25)
5. Red Alert (05:07)
6. Letters Of Marque (07:27)
7. Water On The Brain (03:27)
8. Fred (06:51)
9. City Nights (02:17)
10. Above And Below (05:18)
11. Protocosmos (04:14)
12. Non Brewede Condiment (03:44)
13. Endomorph (07:03)
---
---
Update Required
To play the media you will need to either update your browser to a recent version or update your
Flash plugin
.
---
---
---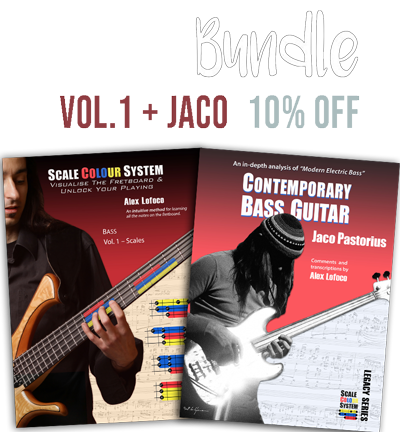 SCALE COLOUR SYSTEM
Bass Bundle 10% 0ff
£42.00 – NOW £37.50
Read More
---
---
---
---
---
---
---
---
 Bass Masterclass & Group Classes
Aiming to inspire and boost music creativity, Alex masterclass analyses all aspects of the instrument to create a bridge between its primary role in the rhythm section and advanced solo bass and arrangement concepts.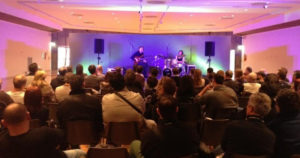 Elements of mechanics, techniques, practice routines, music styles and solo bass arrangement are broken down and discussed in the Q&A session.
√  Bass Mechanics
√  Timing & Groove
√  Soloing
√  Harmony & Theory
√  Gear & Tone
Performances and improvisations through changes, songs and solo bass pieces are to show the flexibility of the modern electric bass in contemporary music.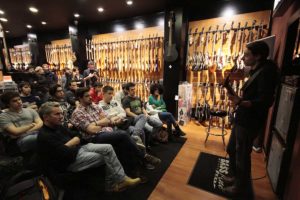 Explore and experiment to unlock the musical potential of any player at any level.
---
---
---
---
---
---
SESSION WORK
Alex is available to record bass tracks remotely and on-site for solo artists and bands.
Write to info@alexlofoco.com with full details of your project. Please include links to download or stream the track(s) or similar work in order to determine if the project is suitable and its cost.

---
 ONLINE TUITION
Book your private online lessons.
Enquire by clicking the link or use the contact form.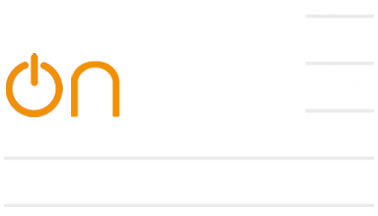 BOOK HERE