---
Private online Skype lessons with Alex
BOOK HERE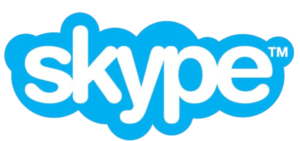 The online lessons are taylored towards your goals, to reinforce and implement what you already know and to explore and study.
I have been teaching in live video conference through Skype for several years now, and I find it very effective tool.
Below are some info regarding online lessons. For further questions please don't hesitate to ask.
GET IN TOUCH
PRICE
1 Lesson: $40 USD (75min long)
5 Lessons Package (10%off) : $180 USD – weekly lesson
Some of the subjects I deal with in the lessons are:
√  Mechanics and Techniques (Fingerstyle, Slap, Double Thumbing, Tapping, Legatos)
√  Harmony & Theory (Notes, Intervals, Scales, Arpeggios, Chords)
√  Reading
√  Styles
√  Tone
√  Ear Training
√  Soloing
√  Solo Bass Arrangement
All the material we will be looking at together will be kept in a shared DropBox folder – to keep track of what we do and you can always access the material as reference.
PAYMENTS
To be made in advance via PayPal.

My Skype ID: alex.lofoco

Skype minimum requirements are a fast broadband connection, web camera and microphone.
You can use a little practice amp for your instrument which will be captured by the laptop or camera mic – most external webcams have an integrated microphone.
Lessons are scheduled in GTM +0 time (UK time).
CANCELLATION POLICY:
To cancel or rescheduled a lesson can be cancelled or  with a 48 hours notice – the lesson can be rescheduled in the same week if possible to accommodate everyone's schedule.
Students who are late for their scheduled lesson can not be guaranteed the duration of the full lesson – so don't be late.


Also check the Scale Colour System hand book as extra resource material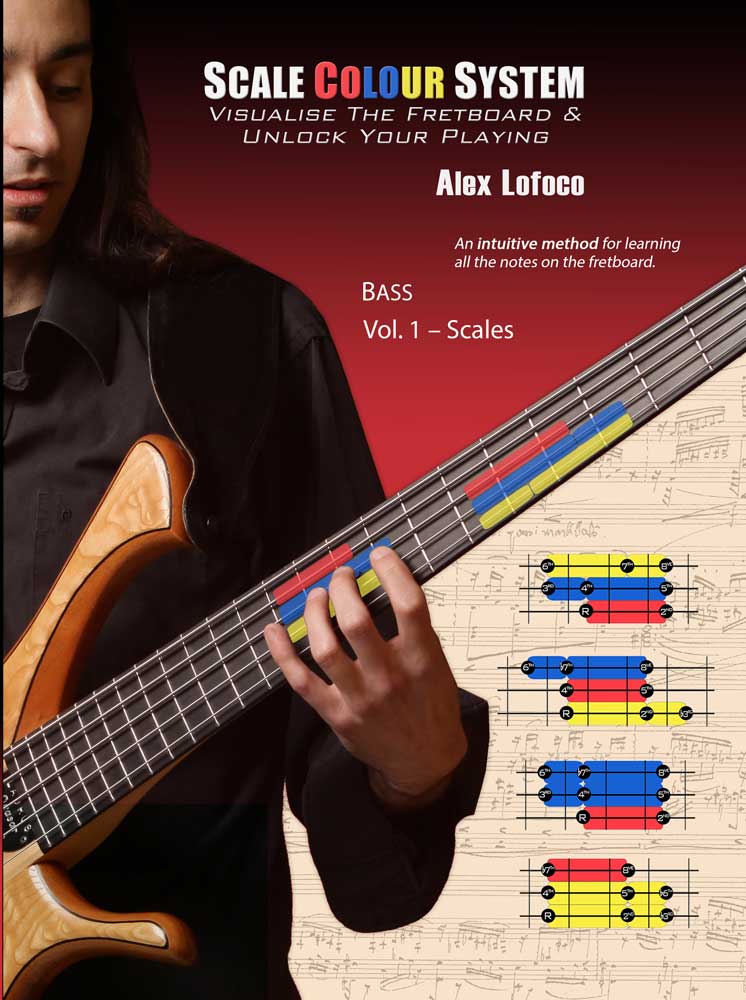 ---
---
---
---