---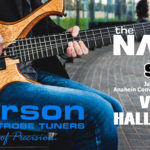 NAMM 2017 Alex's performing at Peterson tuners booth during Winter NAMM '17. Peterson is presenting their latest High Definition Strobo Clip tuner. NAMM, the National Association of Music Merchants (NAMM), commonly...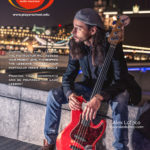 Players School Of Music introduces on-line music lessons. Players School Of Music is the music school founded by bass master Jeff Berlin. They now have launched a brand new online...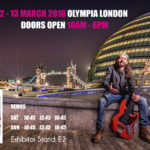 Iconic British guitar string manufacturer and distributor Rotosound, is bringing its full range of string products and giving away a bass guitar at the forthcoming London Bass Guitar Show, taking...