---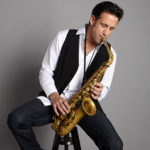 I share with you my great pride and joy for saxophinist Eric Marienthal has joined my album project as featured artist! Winner of 2 Grammy Awards, Eric went on...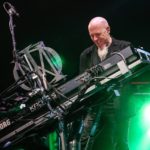 It is with greatest pleasure I can announce that Dream Theater keybord wizard Jordan Rudess will be the synth soloist featured artist on Alex's upcoming debut album project. Jordan has...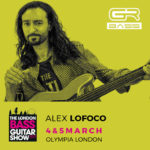 LGBS 2017 Alex will be demoing at GR BASS amplifier booth #F1. GR BASS is presenting their latest bass amplification solution. The London Bass Guitar Show is a two-day event dedicated to...
---
Born and raised in Rome Alex moved to London where he graduated in Popular Music Performance – BMus (Hons), at the West London University.
Alex plays with the London based fusion trio Nugget and is releasing his fusion-progressive debut album – due in September 2017 – featuring guest artists as such as Marco Minnemann on drums (Aristocrats), Keyboard Wizard Jordan Rudess from the Dream Theater and saxophonist Eric Marienthal (Chick Korea Elektric Band).
He tours worldwide holding masterclasses and clinic tours invited by music colleges including the renown Musicians Institute in Los Angeles, and the ICMP in London. Alex started holding his masterclass during his studies in London – giving his very first Advanced Bass Techniques lecture at the Tech Music School in London while he was still a student there.
As an endorsee Alex represents World's top musical instrument companies performing internationally at music shows such as the NAMM Show, Musikmesse, Euro Bass Day and the London Bass Guitar Show.
Alex has been featured in Bass Guitar Magazine, German Bass Quarterly and Italian Chitarre magazines. He also contributes with lessons and articles to Bass Musician Magazine, JazzItalia.it and MusicOff.com online communities.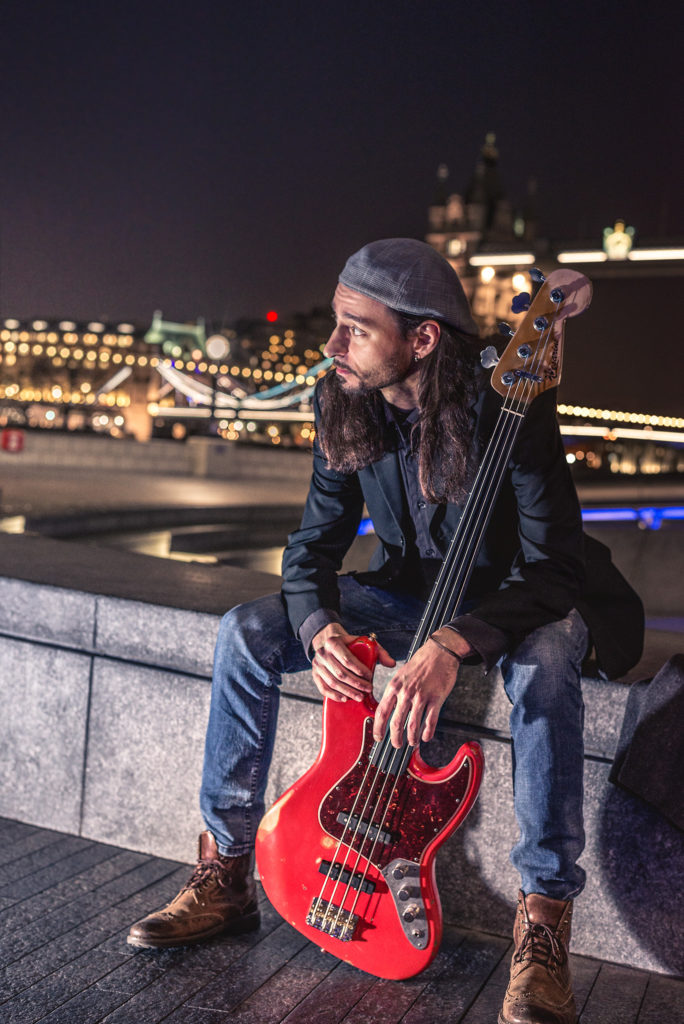 ---
---
---
Alex holds masterclasses and in-store clinics invited by music colleges and music shows – Musicians Institute, ICMP, Euro Bass Day, AMS. Alex started holding his masterclass during his degree studies in London – giving his first advanced bass techniques masterclass at the college he was enrolled at the Tech Music School, London.
After graduating Alex undertakes private one-to-one tuition in London area and offers online lesson for long-distance students on Skype and FaceTime platform.
---
 Bass Masterclass
Aiming to inspire and boost music creativity, the electric bass masterclass analyses all aspects of the instrument to create a bridge between its primary role in the rhythm section and advanced bass solo arrangement concepts.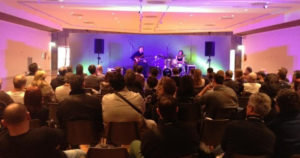 Elements of technique, practice routines, styles and arrangement are broken down and discussed in an open Q&A session.
√  Bass Mechanics
√  Timing & Groove
√  Soloing
√  Harmony & Theory
√  Gear & Tone
Performances and improvisations through changes, songs and solo bass pieces are to show the flexibility of the modern electric bass in contemporary music.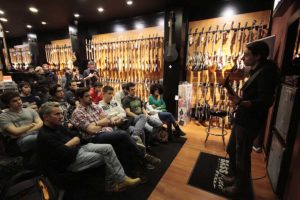 Explore and experiment to unlock the musical potential of any player and become a better musician.
Instagram
Check my latest Instagram Shots!
---